Hello club, a few announcements today. We just want to acknowledge some teams from last season. We had several teams finish with winning records and did well at regionals (14-1 made gold bracket and finished 9th out of 100 teams, 17-1 made gold bracket, 16-1 made bronze finals and 15-1 reached bronze semis). More important, we saw significant improvements in a lot of players this season. However, we can get better, and hope to build on our success this coming season.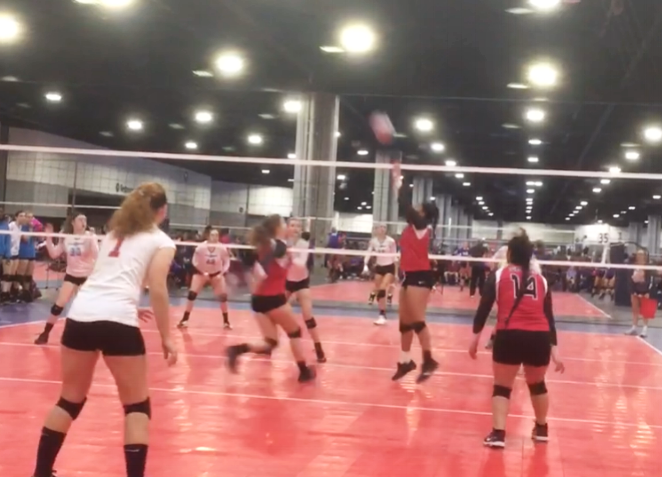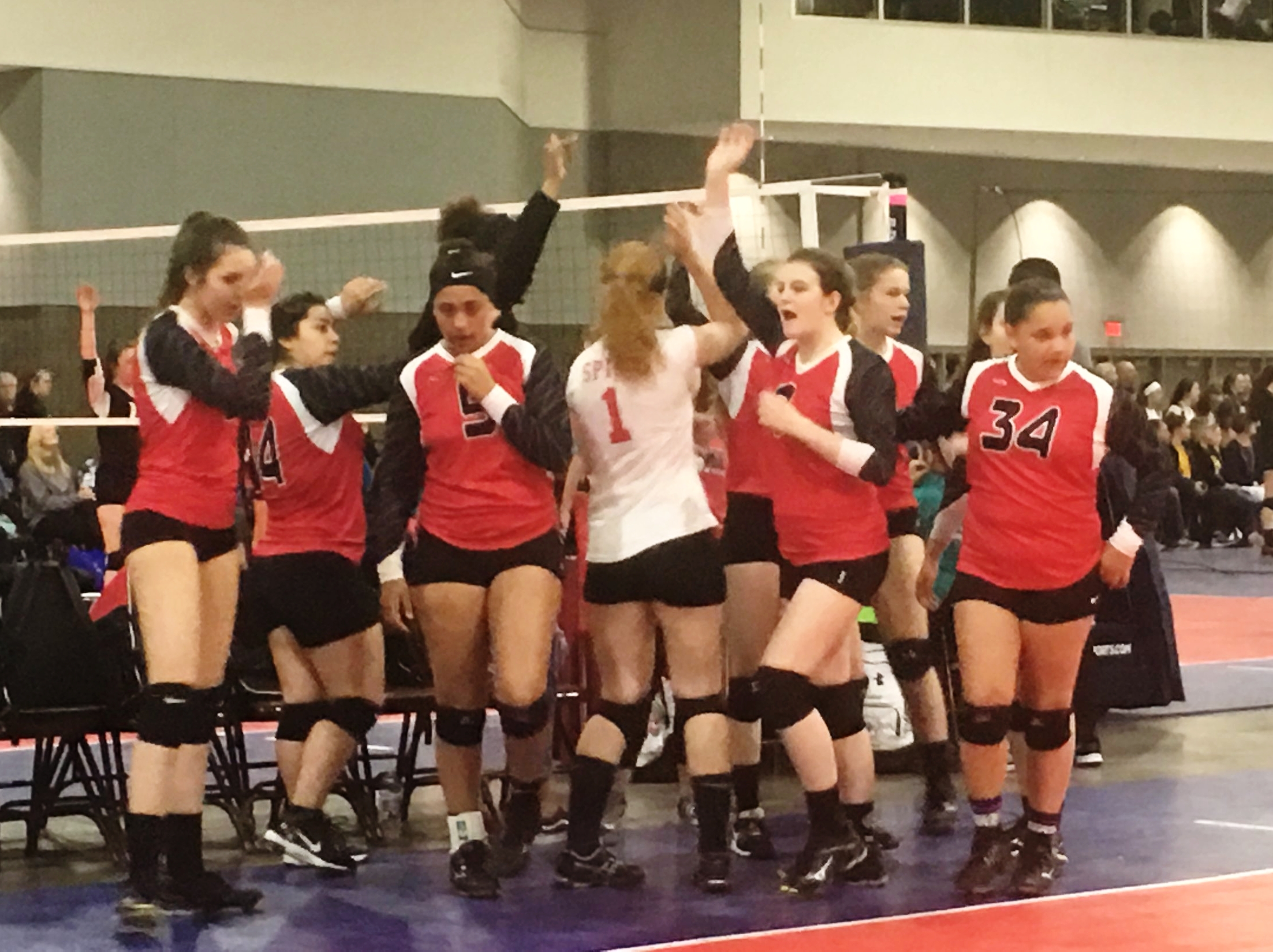 We hope everyone had a great summer and doing well in their school season. Club season will be here before you know it and Spike is starting it's 22nd season this year. The tryouts date is TBD as we are solidifying the location. But you should mark your calendars for Sunday October 14th for 14 and under and Sunday October 21st for 15 and above at John Overton High School. Details and age group times can be found here. We hope to see everyone return and please tell anyone else you want to play with about Spike. 
And lastly, this year Spike will have a new director. Two of them actually. Emily Bean and Jay Dorsey will be taking over Spike. Former director Jay Umboh will stay on the board as an adviser. Emily and Dorsey runs the Vollis Beach Volleyball program out of Hermitage TN and have extensive volleyball coaching and training experience. Emily has been a head coach with Spike Volleyball the past few years and know the program well. Both are excited about the opportunity and will do a great job with the kids. Keep an eye out for updates, and see you all at tryouts!